~*~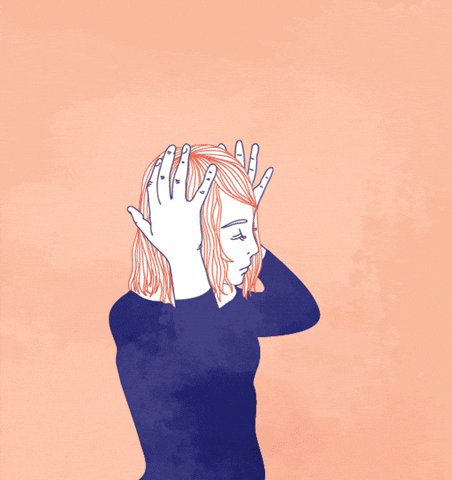 aphantastic! is an online literary magazine dedicated to individuals who have aphantasia – whether it be partial or full. if you have never heard of aphantasia & are not sure you are eligible to submit, please take a look at our faq page. we want to prove that although we may struggle with certain things with our aphantasia, it does not hinder our ability to do things just as well or even better than non-aphants. we are still capable of creating & creating beautifully, with passion & love & loss and all the things in between.
we accept poetry, slam poetry, spoken word, fiction, creative non-fiction, flash fiction, personal essays, memoirs, music, artwork, photography & so much more! if you are not sure whether your style of work can be submitted, please send us an enquiry via our contact form. please take time out to read our submission guidelines carefully before submitting.
we look forward to hearing from you!
(a note: all gifs used in any of our publications are sourced from giphy)
the images you see below are all courtesy of the talented aphant k.m. schlarb. these images have been used with permission for this publication only & all copyrights are held solely by the artist.
This slideshow requires JavaScript.